TESTIMONIALS
"RecSportsGear is easy to use and our staff looks better than ever in their new gear!"
- Jessica Coleman, Assistant Director
University of West Florida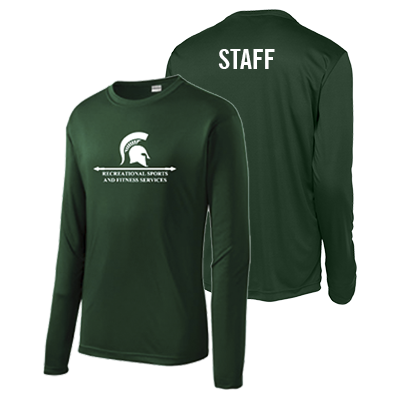 "RecSportsGear is a great company to work with. They have high quality apparel and their customer service is outstanding!
Rec Sports at Michigan State loves their shirts for our student employees."
- Jody Strank, Assistant Director
Michigan State University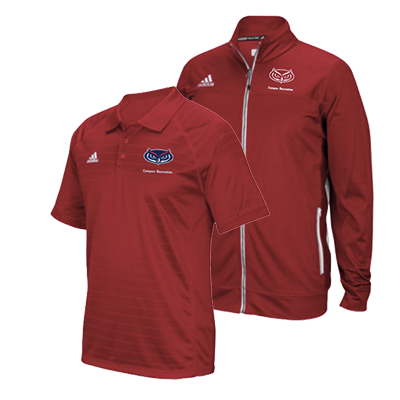 "The apparel looks great and the students love their extra staff gear!"
- Kyle LeDuc, Associate Director
Florida Atlantic University